Total Home Roofing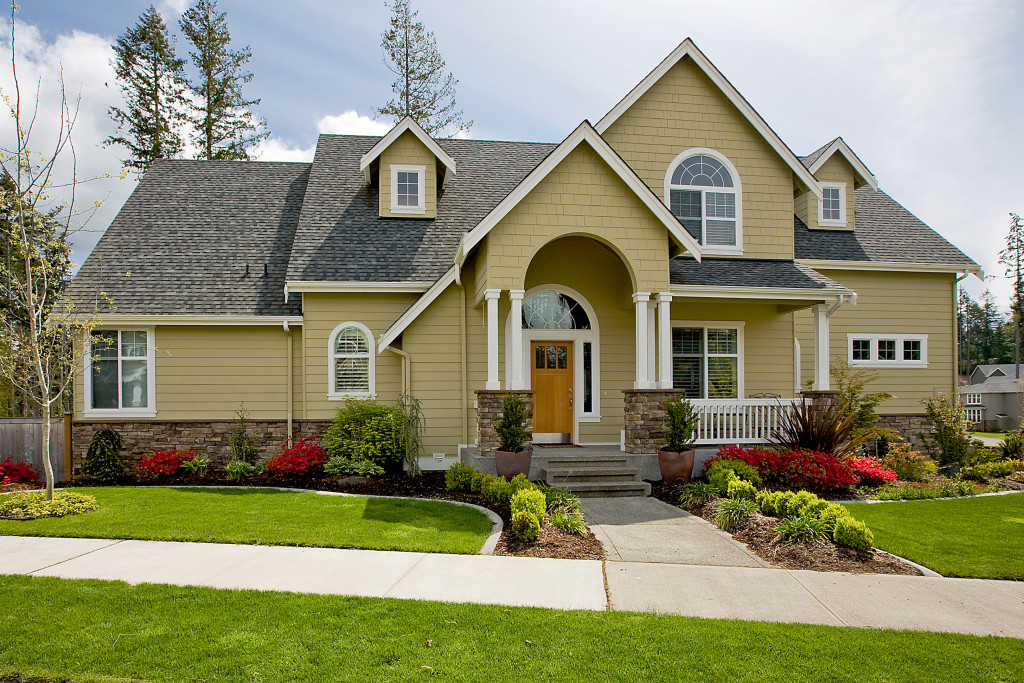 Central Florida Roofing Contractors
Central Florida's #1 Most Liked Roofing Company on Facebook
The team at Total Home Roofing consists of the most reliable and experienced roofers serving the Orlando, Brevard and Daytona Beach Florida area. As Central Florida roofing contractors we offer roofing, re-roofing and roof repair services, and we always provide our clients with the highest quality workmanship in the industry.
Contact us today to receive a quote and discover how Total Home Roofing can meet all of your roofing needs.