Ask the Expert – Eric Enrique Esq.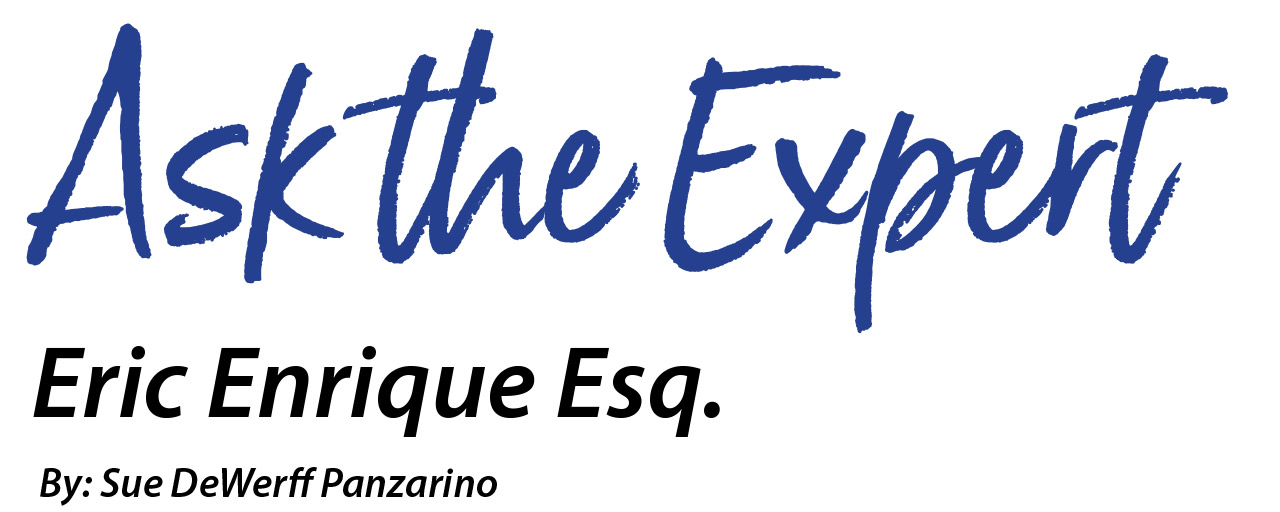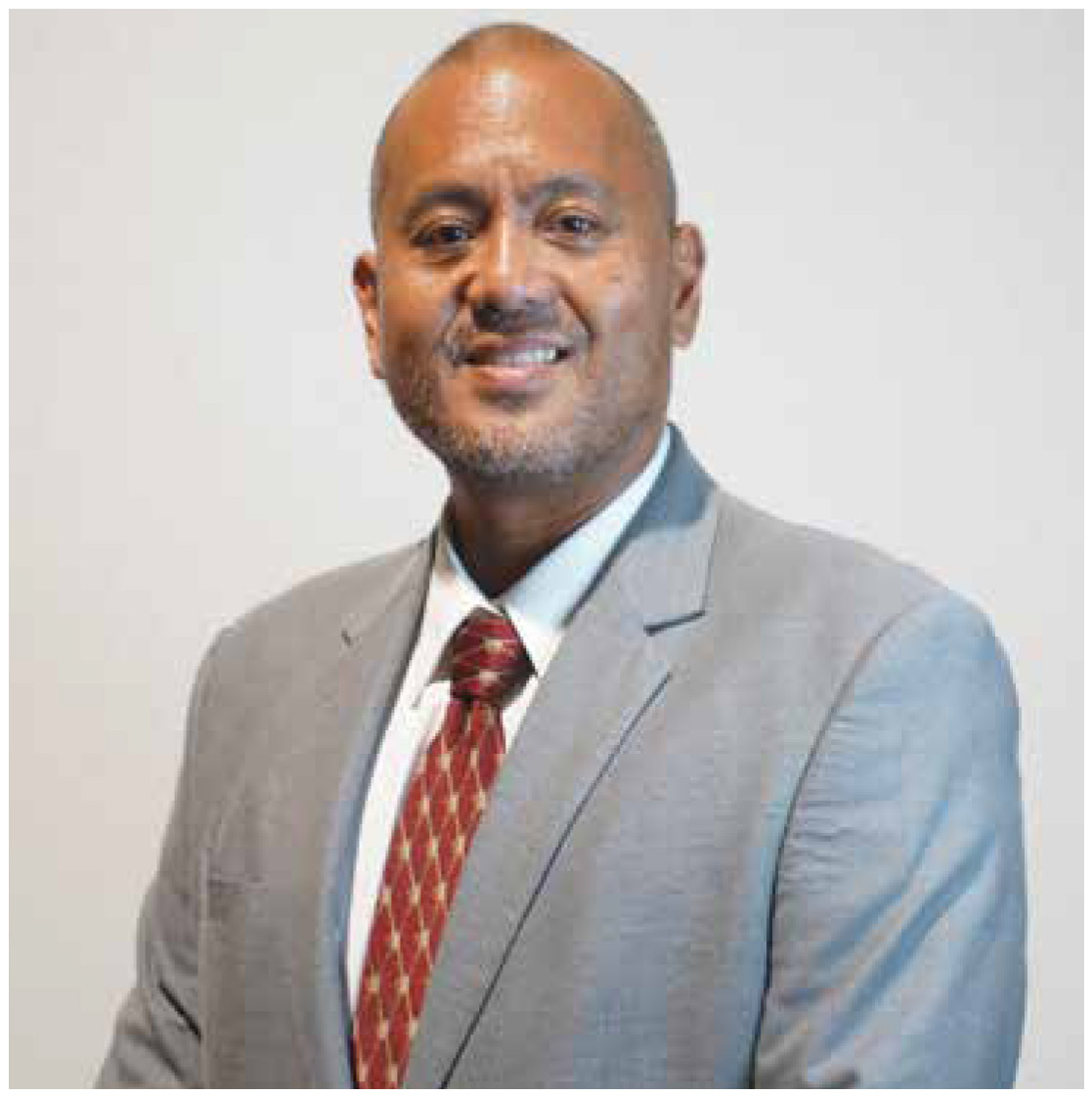 The Enrique Law firm has been representing clients with legal needs since 2000. The fi rm primary practices areas are immigration law, bankruptcy and estate planning. With two locations serving Brevard in Rockledge and Melbourne, its principal, Eric Enrique, has been a licensed attorney since 1995 and is committed to providing excellent legal representation to his clients.
SM Select Magazine spoke with Eric Enrique about a few of the important things to know when hiring a law firm to provide important advice and prepare documentation for an estate plan.
What is Estate Planning?
Answer: Estate planning is a crucial part of organizing and managing one's personal, financial and medical affairs and wishes in the event of their incapacitation or death. It is a plan for final choices to be made after death, stating ones wishes as to who will be the administrator of their estate and who will receive the assets of their estate. It is a plan that incorporates their choice as to who will make financial and medical decisions for them.
Why is it important for everyone to have an estate plan?
Answer: Many people believe that they do not need an estate plan because they don't have substantial assets. However, even if they don't believe they have substantial assets there are many benefits to an estate plan. If a person has minor children, it allows the parent to select the right person to be their guardian. Otherwise, they are leaving it up to the court to decide among their family and friends who will be best.
Regardless if someone is married or single, it allows them to authorize their spouse, trusted family member or friend to make important financial and medical decisions for them in the event they become incapacitated. Many people mistakenly believe that their spouse or children will automatically be able to access their financial and medical information in the event of incapacitation. This is not true. They need to give them legal authorization before hand. If they don't their family will have to go to court and seek appointment to become their legal guardian. This can cause unnecessary cost and delay.
Lastly, and probably most important, having an estate plan will minimizes the chances of family strife and legal battles.
What documents are involved in an estate plan?
Answer: A power of attorney document, a combination health care surrogate, and a Living Will are part of an Estate plan. There is also an option to do what is called an advance medical directive in the event you are in the end state, terminal condition, or when physicians deem there is no likelihood of recovery. There is also the option of including a revocable trust, to avoid probate of their assets.
Does a last will and testament avoid probate?
Answer: No, it does not. A Last Will and Testament advises the court in the probate process, who you have chosen to inherit your estate and your choice of an administrator. A will, at minimum will state your wishes. One way to avoid the probate process is to establish a revocable living trust
Why use an attorney to do your estate planning instead of online forms?
Answer: As with anything, there is no substitute for professional advice. As an attorney, I discuss in detail various estate planning documents and try to educate individuals on which are best for their specific needs? A one size fits all online estate plan may not take into consideration the laws of a specific state. Florida, for instance has unique laws such as the Florida homestead law. Furthermore, there are legal requirements as to how the documents need to be signed, witnessed and notarized to ensure validity. An attorney is there to ensure everything is done correctly. A proper estate plan could save you thousands of dollars in legal fees and costs in the event of sudden death or incapacitation. An estate plan prepared by an attorney does not have to be expensive. My firm for instance, always strives to make legal costs affordable to our clients. Feel free to call me to discuss your needs and concerns regarding an estate plan. There is no cost for an estate plan consultation.
Enrique Law
2 Locations in Brevard To Serve You:
836 Executive Lane,
Rockledge, Florida 32955
(321) 638-2009
100 Rialto Place #700
Melbourne, Florida 32901
(321) 255-7200