Jerrod Harlan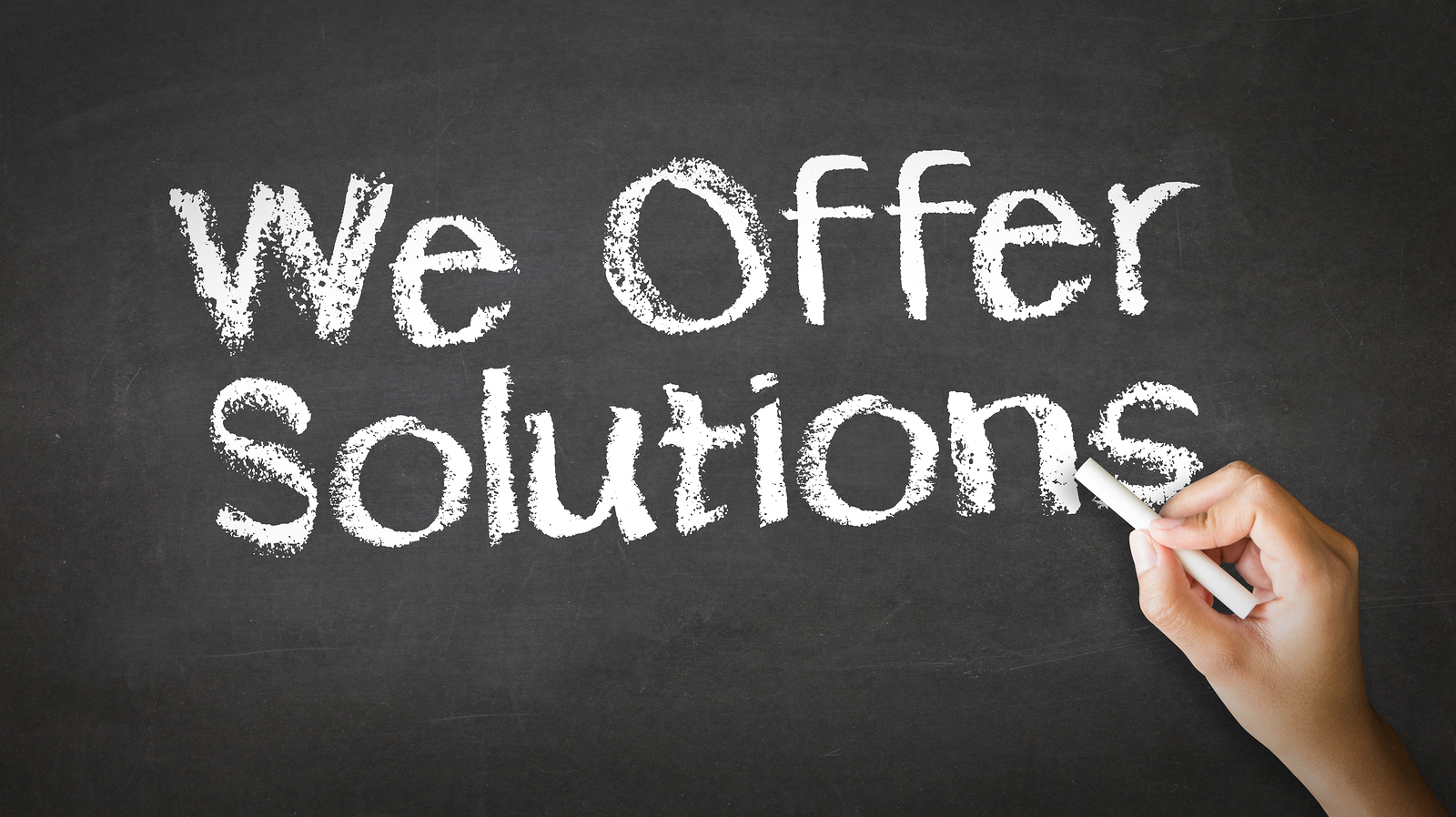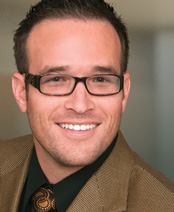 Being local is one of the best parts of my job. Not only can I give you the hands-on service you deserve, I also know the ins and outs of the area and understand the nuances of this market.
Plus I specialize in multi-million dollar financing. But then, so does EverBank. They designed a proprietary loan specifically for multi-million dollar properties. The EverBank Preferred PortfolioSM mortgage accommodates such a wide range of situations, it's why I can offer financing when others can't.
LENDING PHILOSOPHY
Clients who are happy with their mortgages are more important to me than anything else. My goal is to make the financing process as simple and worry-free as possible. When my clients—and even their realtor or builder—are happy, I know I've done my job.