Housman's Aluminum & Screening Inc.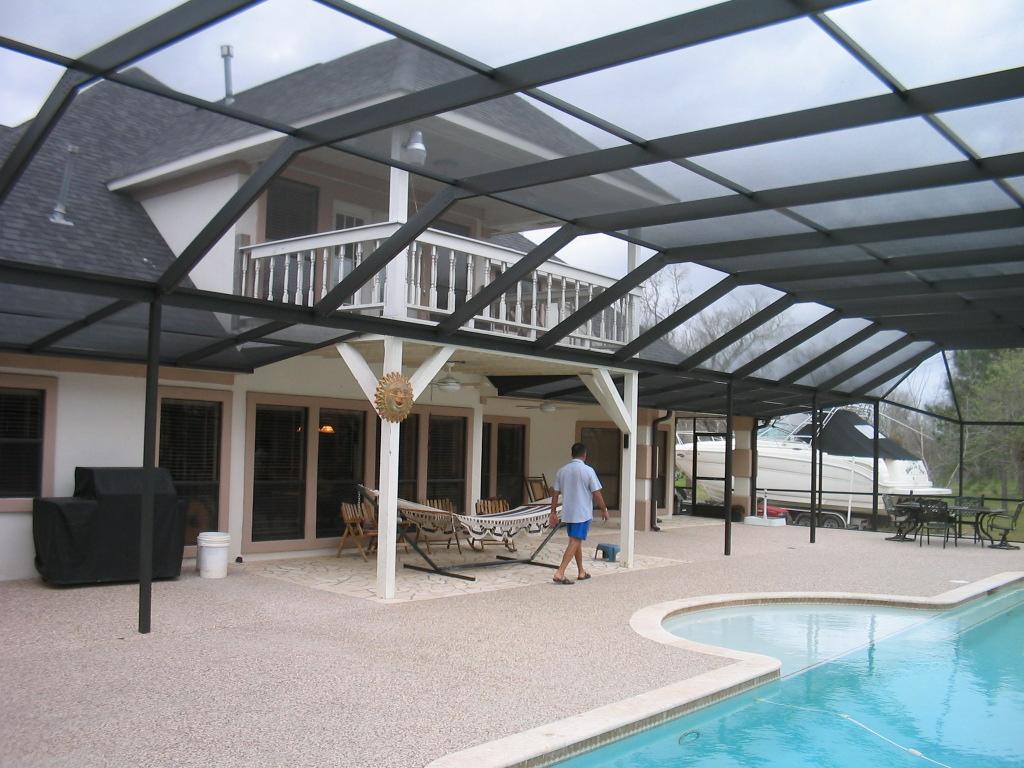 Housman's Aluminum & Screening Inc. – family owned and operated – was established in October of 1995 and has been incorporated since January of 2005. Our goal is it to provide our customers with the highest quality product at reasonable pricing. Housman's Aluminum & Screening, Inc. will provide you with a free estimate, fair pricing and quality workmanship. We take the extra step to ensure successful completion of your project from start to finish. Customer satisfaction is our top priority and we have maintained that goal since starting the business almost two decades ago.
Proven trustworthy by thousands of installations for satisfied clients since 1995. Ethical behavior and reasonable conduct by our employees is an enforced company policy. Specially designed precision aluminum extrusions are custom cut and fabricated to compliment the architecture of your home. Fine quality aluminum extrusions, top quality screen and the top of the line fasteners are used here. We want you to have a good product. Housman's Aluminum & Screening, Inc. is a licensed and insured contractor as well as a top aluminum contractor in the county. There is no middleman. Therefore you are assured of quality with competitive pricing. We provide a one year warranty on all of our products, materials and labor.